You are the artist of your life
What will you create with it?
I'm a firm believer that you can design whatever life you want. Doing so starts with getting clear about what you want and then having the confidence and courage to create it.

This 1:1 coaching program is all about designing what's next for you. I'll teach you the framework I used to design my own career and land jobs that enable me to live the life of my dreams and leverage my superpowers so that I only use my energy on what I'm good at and find joy in.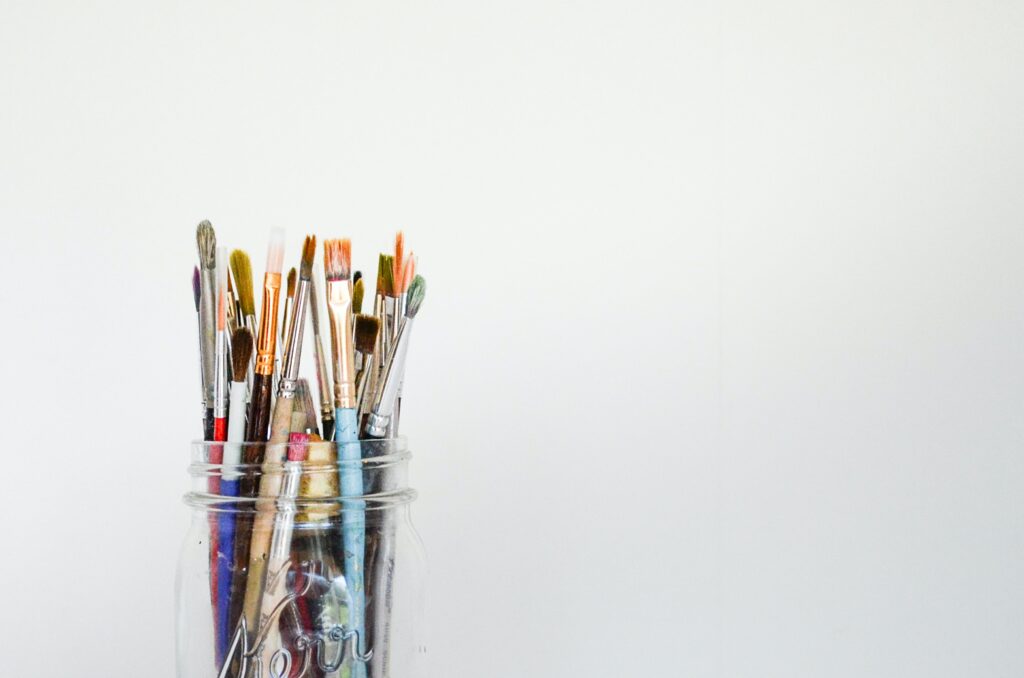 Here's How It Works
First, we will distill your Values. This is what's most important to you and the secret blueprint for designing your dream life.

Then you create your 10-Year Vision. This is all about tapping into your desires by thinking big and daring to dream about what's possible.
Finally, you will craft an Attraction Strategy and make your vision a reality.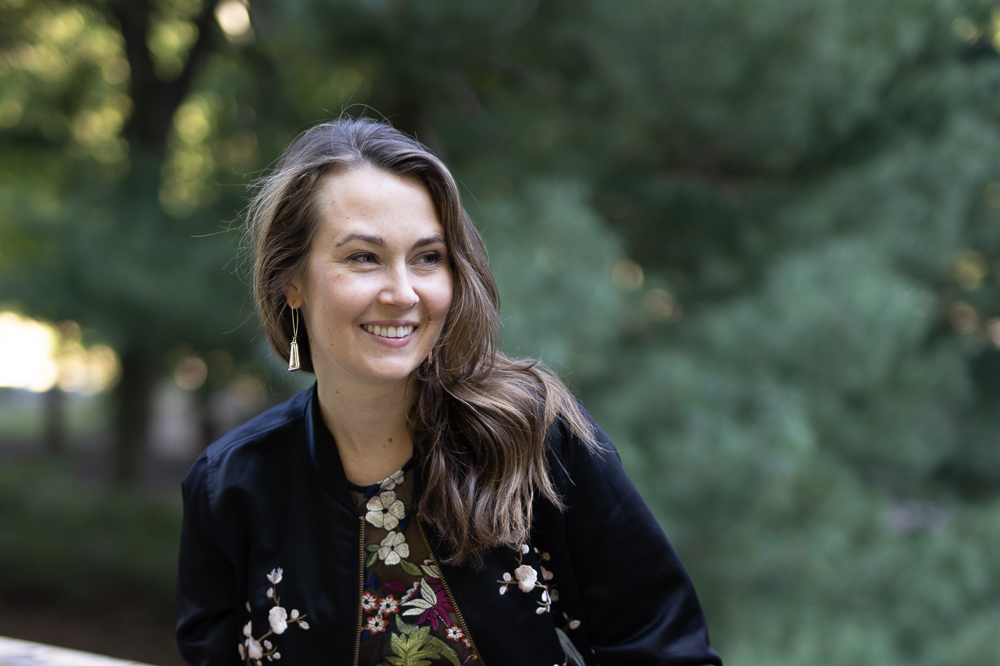 My Story
In the last 12 years, I've only applied for 2 jobs. Every other opportunity I've created through my network.
Instead of trying to fit myself to online job descriptions, I took a different approach.

I created a vision for what I wanted and then worked backwards from there.

In Creating Your Career, I teach you exactly how to do this based on the life you want to build and what you love to do.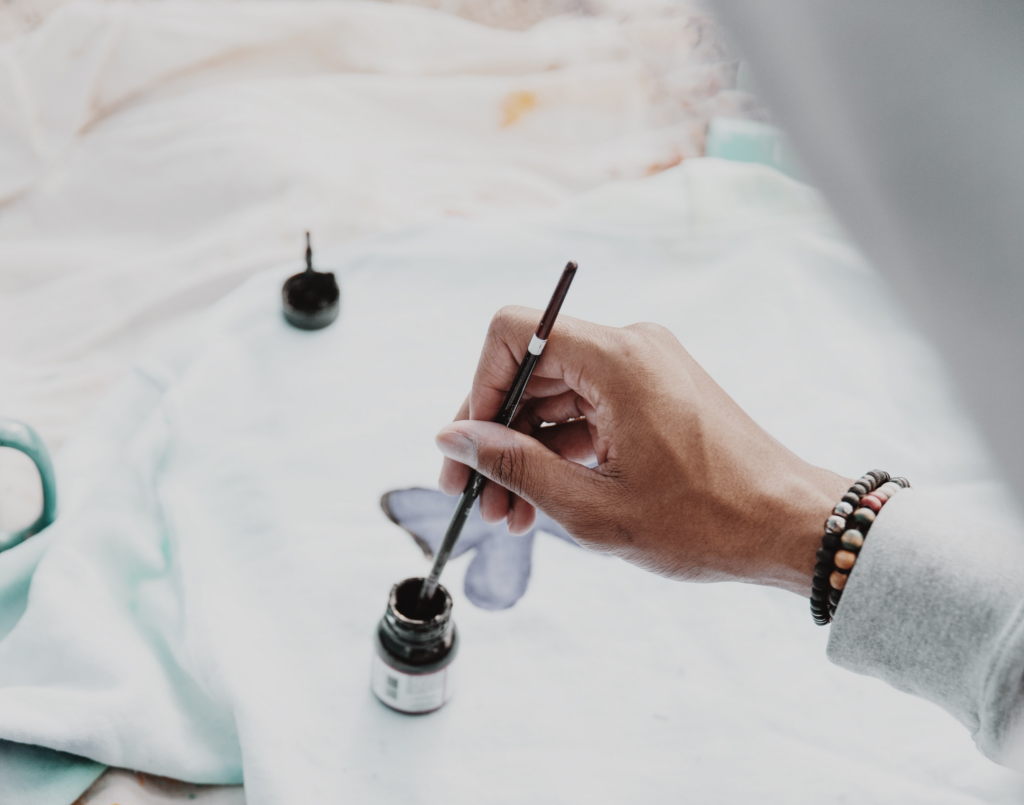 Program Logistics
The coaching program includes:
1 x 90 Min. Discovery Call: We kick off our work together with a deep dive on your current situations. We also set goals and intentions for working together. Before we start, you will be asked to fill out a questionnaire, which will be the foundation for our work together.
7 x 60 Min. Sessions: This is where the magic happens. Through coaching and facilitated exercises, you will Create Your Career
Voice message support via WhatsApp for anything that comes up in between.
The program is $2,500
Book A Chemistry Call
If this sounds like you, click the button to set up a Chemistry Call where we'll dive more into your present situation and answer any questions you might have about the program. The goal of the call is for us both to decide if we're a good fit to work together.
What Clients Are Saying:
If you want to get off autopilot and step into the drivers seat of your life, work with Analisa. You won't regret it.

– Former Client
I knew I wanted to transition into a career in food, but I had no idea where to start or what I wanted to do. Through Analisa's coaching, I found the confidence to leave my corporate job working as a VP for a Fortune 500 company and started my own fund investing in the agrifood space. She helped me figure out what I wanted out of my next chapter and gave me the tools to make it happen.

– Former Client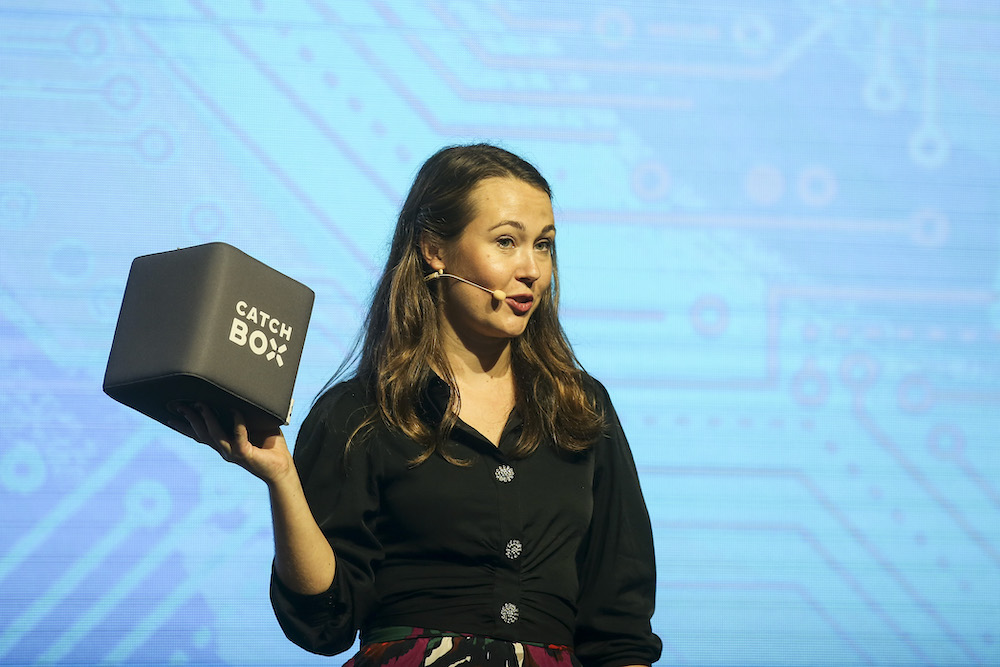 7 PRINCIPLES FOR PITCHING INVESTORS
In this 60 minute Masterclass, Analisa shares insights on what investors are looking for and how you can determine who the right investors are for your business. We cover:
What investors look for and how they think
Why getting the right investors matters
The #1 way to attract investors that align with your vision and vision