Let's heal the Earth through food
As the AgriFood space continues to heat up and more capital flows in, having a clear value proposition around what you offer as an investor, great relationships to the ecosystem, and a solid reputation will differentiate you and attract the deal flow you're looking for.
This is where I come in.
I work with corporate venture arms and single-family offices to identify opportunities for investment and build relationships to the ecosystem.
I offer four phases of service starting with ecosystem mapping and opportunity identification all the way through to matchmaking and support with due diligence to close the deal.
Former Clients Include: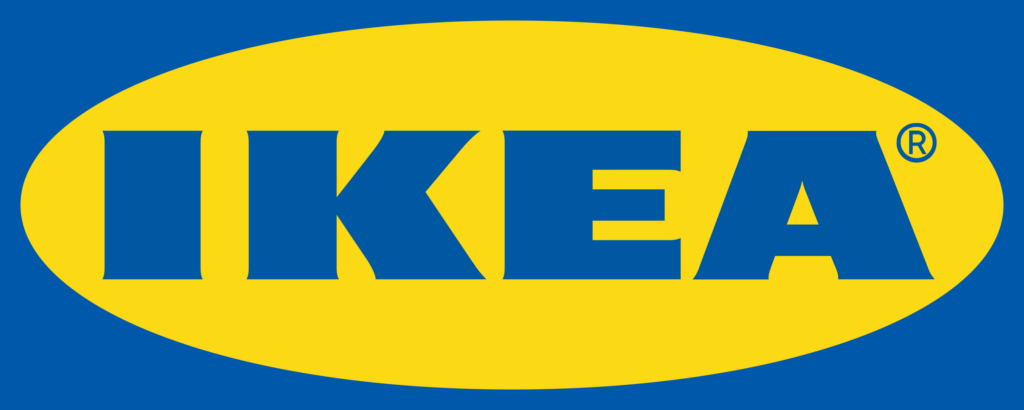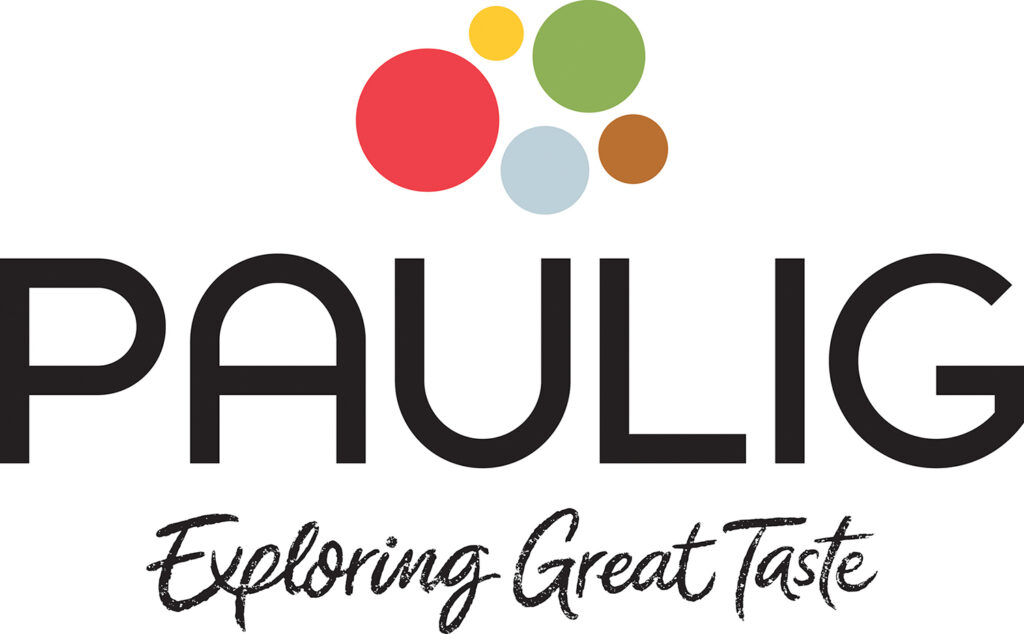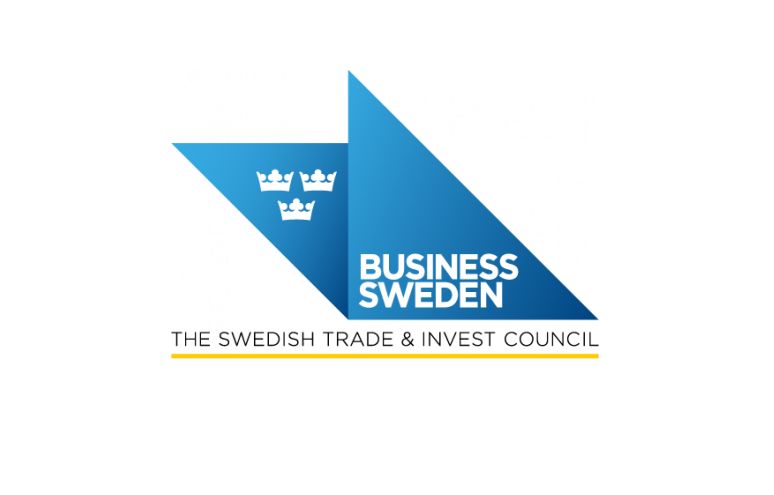 Ecosystem Mapping
We start by defining your vision and values as an investor in the future of food. We review your relationship to the ecosystem and approach for attracting deals to identify new opportunities for connection. This service includes:
Map of your existing ecosystem relationships that act as a source of deal flow
Identification of new opportunities for ecosystem connection
Review of your digital footprint and attraction strategy for attracting your ideal startups and co-investors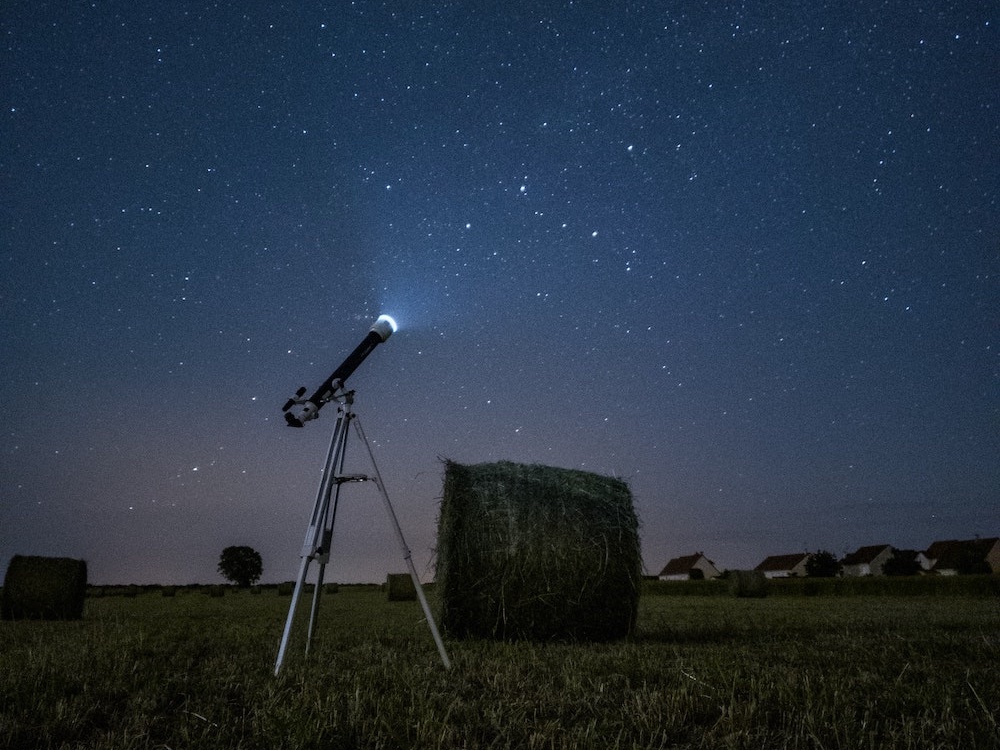 Deal Sourcing
Sometimes you know exactly what you're looking for, but don't have the time to research and meet all the startups around an investment thesis you're developing. Analisa can find and vet deals that match your search criteria. This service typically includes:
Creation of a lead list of of 100-300 startups that match your search criteria for an investment area based on geography, funding size, solution, etc
Report of trends amongst the startups surfaced and a scorecard for evaluating and narrowing down the opportunities
Handover of a Top 50 Lead List with recommendations for how to proceed with each of the startup opportunities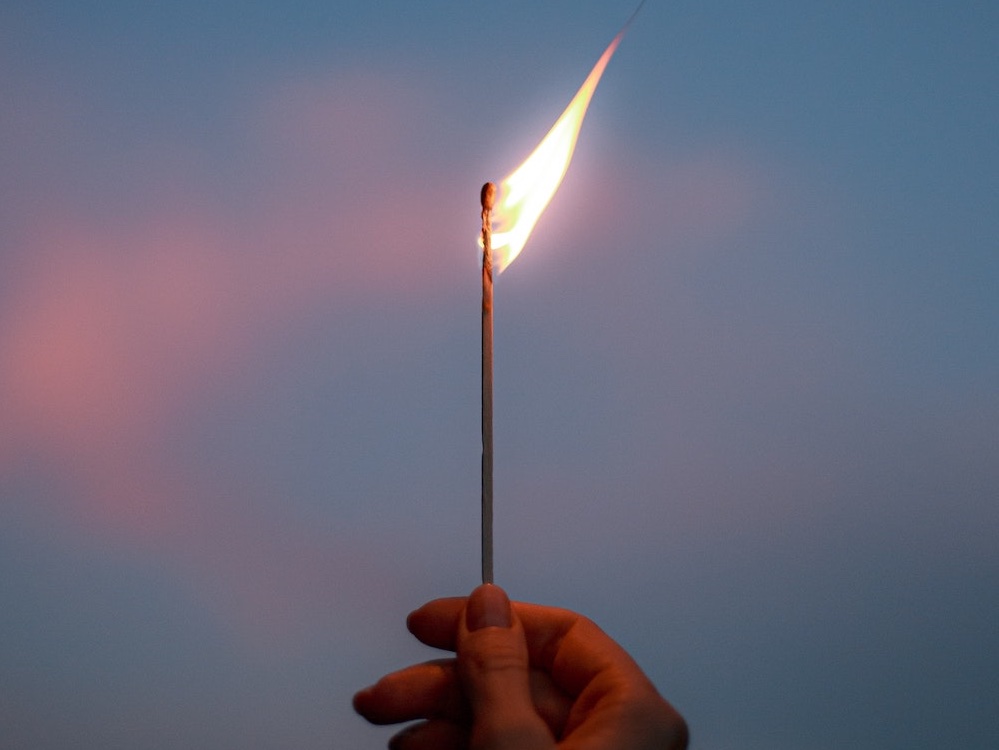 Venture & Partnership Matchmaking
We do financial, legal, and tech due diligence, but what about personal due diligence? Following the Deal Sourcing phase, Analisa will conduct "personal due diligence" to see if a startup team is a good fit for your portfolio and further define the opportunity. This service includes:
Analisa acts as an "opportunity bouncer" taking the first meetings with the Founders to see if they are a good fit
Down selection to 10-20 investment and/or partnership opportunities that are vetted and summarized with a clear plan for next steps
Internal Demo Day to introduce Founders that make the cut to your team and other key stakeholders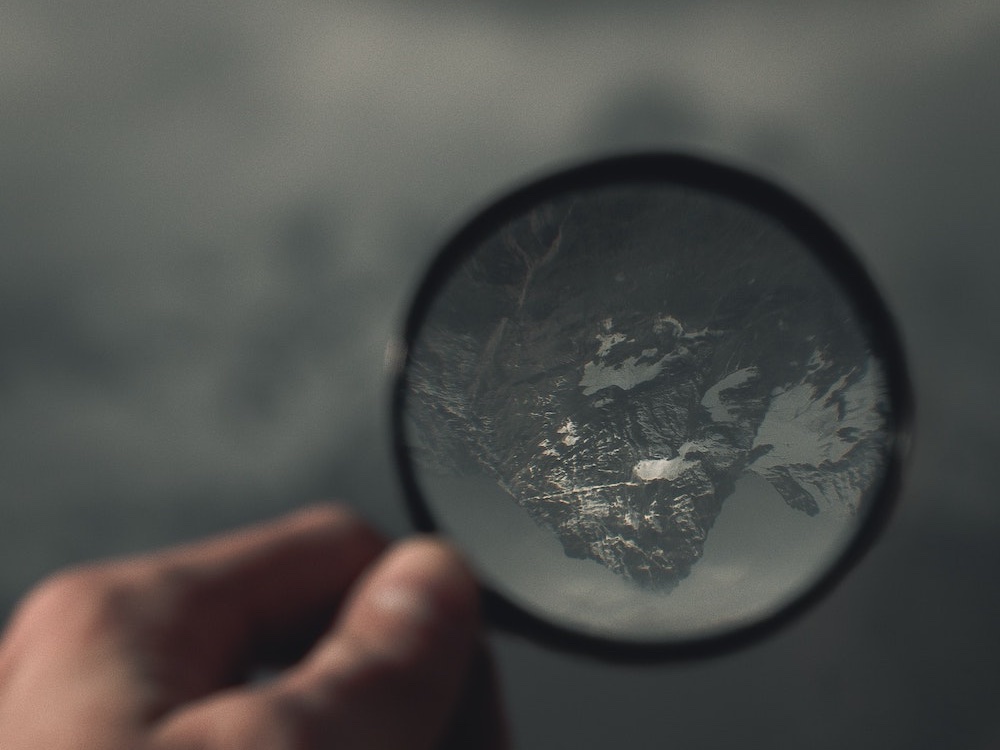 Due Diligence
If you fall in love with a deal, Analisa will help to prepare the investment memo for the investment committee to get it across the finish line. This can include:
Drafting or collaborating on writing the investment memo
Coordinating with the startup to make sure all relevant materials are in the data room
Sparring and relationship management through the due diligence process
What Clients Are Saying:
Analisa worked with our disruptive innovation unit for almost two years. She helped us make sense of different investment areas and map the ecosystem to identify different opportunities for investment, partnership, and builds. She supported to identify startups, ask the right questions and ultimately close an investment in a strategic area.  She is pragmatic in her approach, effective, and a pleasure to work with.
Niek Otten, Global Venture Leader at IKEA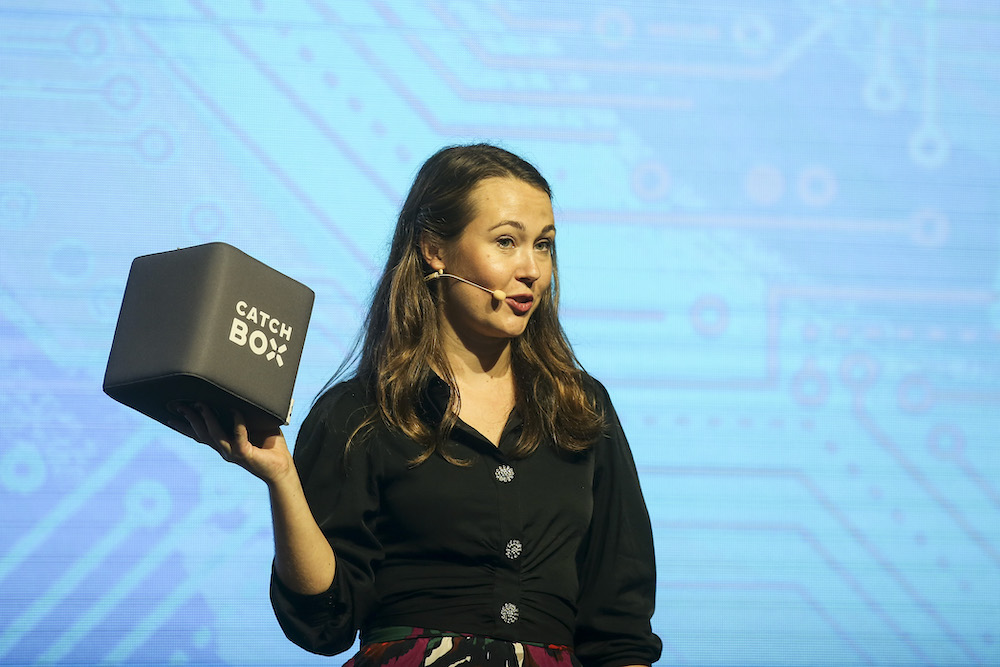 Book A Call
Curious to learn more about how we can work together? Let's set up a meet and greet.
Send me email with who you are, what your organization is, and your general interest. I'd love to learn more about your activities and see how I can be of help.