Analisa Winther is a frequent keynote speaker, MC, and workshop facilitator. Whether in person or virtual, she brings high energy and a deep knowledge of the agrifood industry to the stage.
Analisa is the Host of the popular podcast Future Food where she has interviewed over 100 industry players on their work, challenges, and vision for our future food system.

In her consultancy, Analisa advises corporate venture capital arms and innovation divisions connecting them to investment opportunities and ecosystem partnerships in the agrifood space. Analisa also coaches startup founders and industry leaders helping them to them articulate their vision for the future and make it a reality.
For speaking inquiries, email analisa@analisawinther.com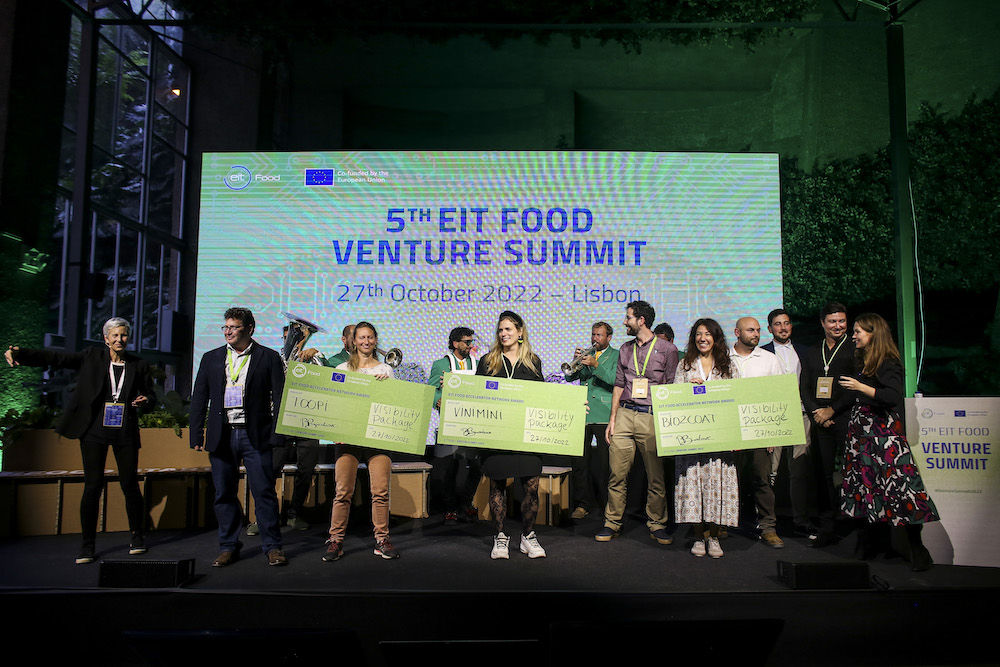 Example Keynote: The Future of Food
Food and agriculture are responsible for 1/3 of climate emissions. According to some estimates, changing the food supply chain to meet the UN's environmental goals could generate close to $3.6 trillion of additional revenue or cost savings, and create 191 million new jobs by 2030.
This is a massive opportunity that will require unprecedented collaboration, new business models, technologies, and a fundamental shift in how we think about and interact with our food system. In this talk, Analisa will share how we got to this point, where the industry is headed, and why food is one of the most exciting industries to be working and investing in today.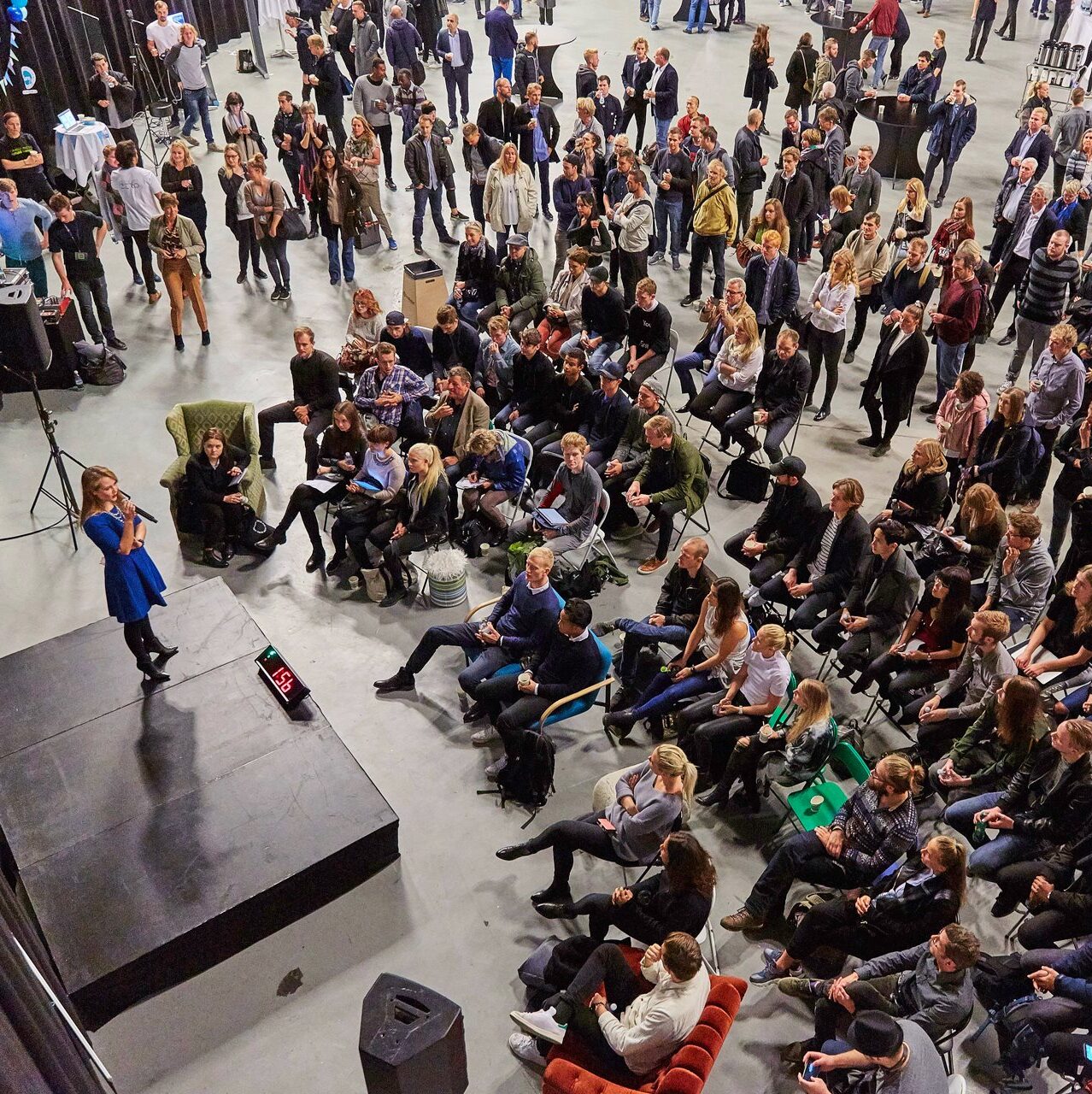 FAQ
Can you deliver custom keynotes, programs, etc?
Absolutely. Given my wide knowledge and connections to the food and ag industries, I am able to speak to a variety of topics. If you have a specific angle you would like me to speak on, let me know when you reach out. When we commence our work together, I will also sit down to understand your vision for the event, the audience, and what you want listeners to walk away with. I always tailor my content to match your goals.
Will you promote our event?
Across my marketing channels (Instagram, LinkedIn, Newsletter), I have an engaged following of 10,000+ global fans who are passionate about the future of food and seek ways to get involved in co-creating that future. When you hire me to MC and speak at your event, I will use my social media channels to help promote your work. My clients often create a promo code for me to share with my following.
What about pricing?
Depending on the nature of your event and needs, I create a custom package. My offerings include:
Full day facilitation
Half day facilitation
Keynotes
If you would like a quote for your event, send me an email with more information about the date, location, size, and concept and we'll take it from there.
Do you travel for events?
Yes! I love in person events. I have spoken on stages in NYC, Denmark, Portugal, Sweden, and even Hong Kong. My service fee for in-person events includes accommodation and transportation. I am also available for virtual talks and facilitation.
What is your facilitation style?
Whether delivering a keynote or MC the day, I keep energy high throughout the program. I am known for encouraging audience participation, making sure we stick to the program, and weaving together insights from the day's program to create a red thread. My wide knowledge of the food system also enables me to facilitate insightful conversations with panelists to bring the audience deeper inside a topic.
What happens if there are last minute changes?
Live events are unpredictable. I've been on physical and virtual stages around the world for over 20 years and have seen it all from tech malfunctions to speakers not showing up. I am able to quickly pivot in case of hiccups.
Can you help us with planning and designing the program?
Yes! I am happy to give input on how to execute an event based on my past experiences MCing and speak to ensure smooth transitions and continuity throughout the program.