Are you looking for someone to facilitate you next event, panel, or conference? I have extensive experience an an interviewer, speaker and facilitator on a wide range of topics. Below you can see some past cases!
the future of food
the Nordic FoodTech ecosystem
building entrepreneurial ecosystems
co-living
emerging technologies
designing your life for success: how to be comfortably uncomfortable
the startup of me: designing your own career path
Conference and Workshop Facilitator
SingularityU Nordic Summit
Facilitated and curated speakers for the startup stage at the Royal Danish Opera House. Startups pitched business cases that matched the topics being discussed on the main stage.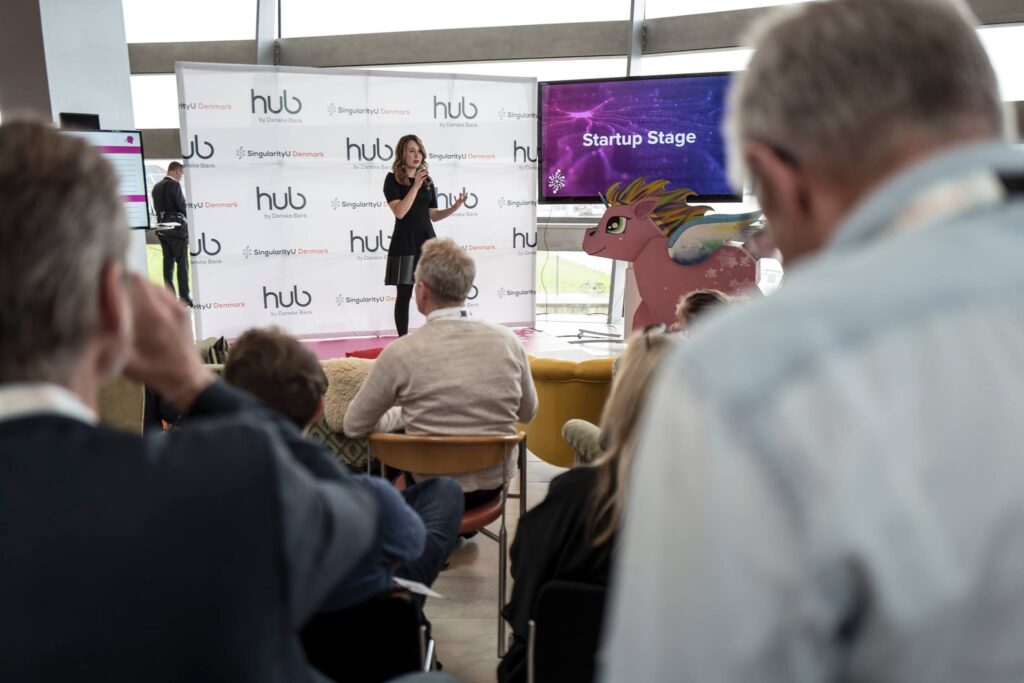 CPH Business Future Summit
Facilitated the expo area and pitch stage where students learned about emerging technologies, the future of work, and getting a job in industry 4.0.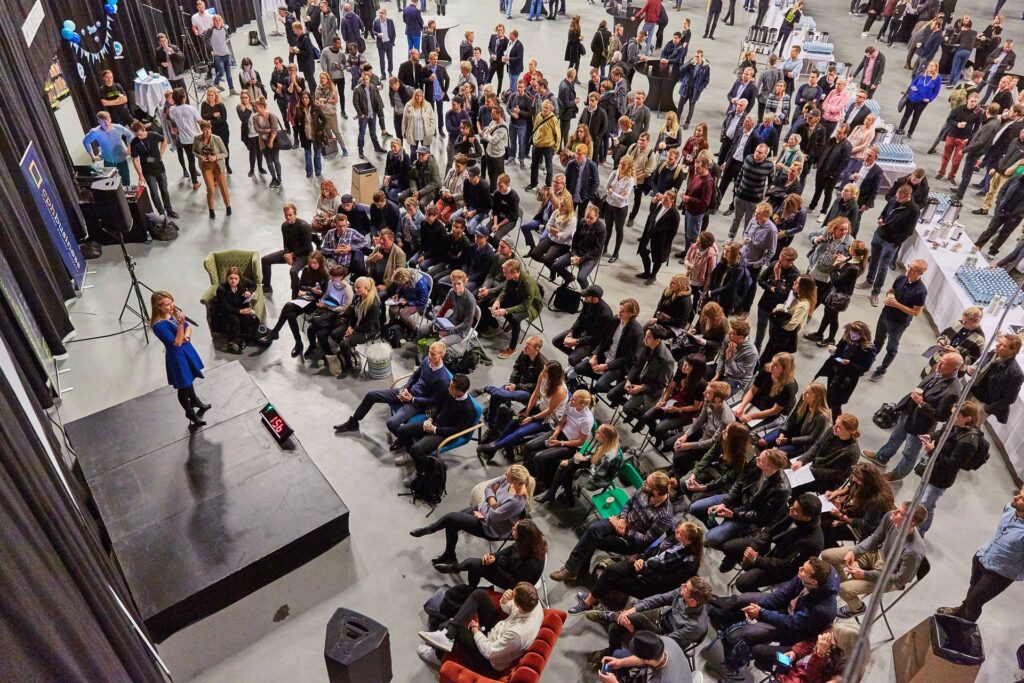 Keynote Addresses
I've given keynotes on a wide array of topics to a wide array of audiences! From top executives to students. Clients have included Danske Bank, the Danish Energy Association, Copenhagen Business School, Telia, Petronas, TechFestival, and Future Entrepreneurs of Denmark amongst others.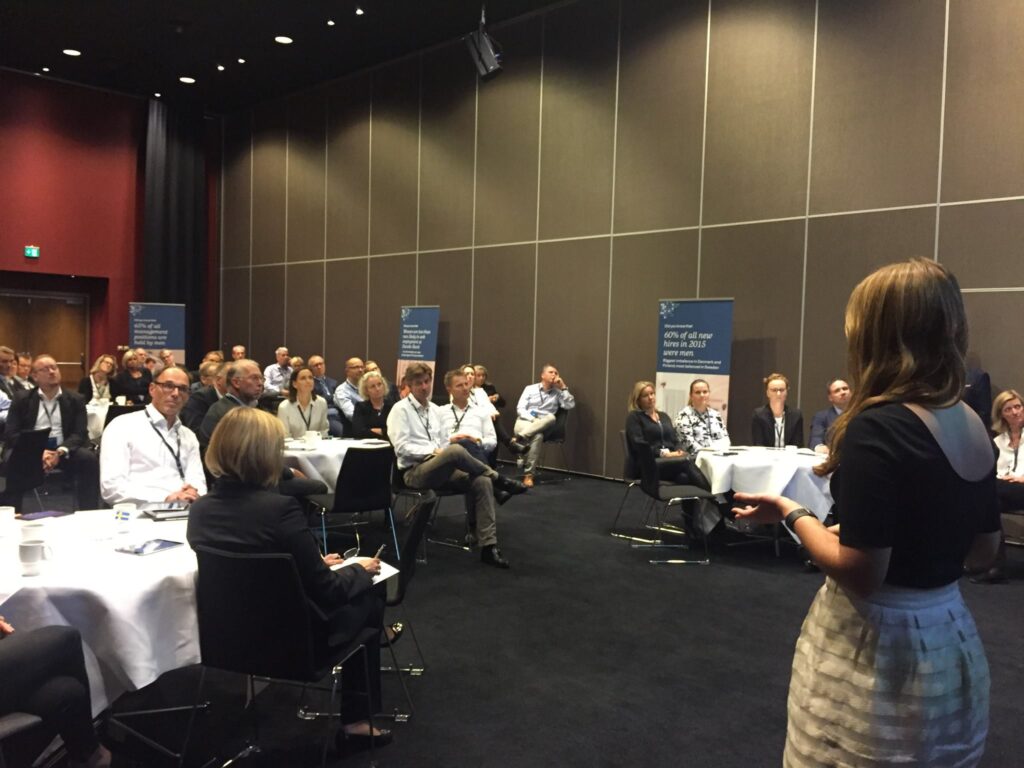 I was also part of the world's first non-profit co-living space and have spoken frequently on designing environments, co-living as a trend, and facilitating communities. We were featured in IKEA's magazine and were frequently visited by delegations interested in learning more.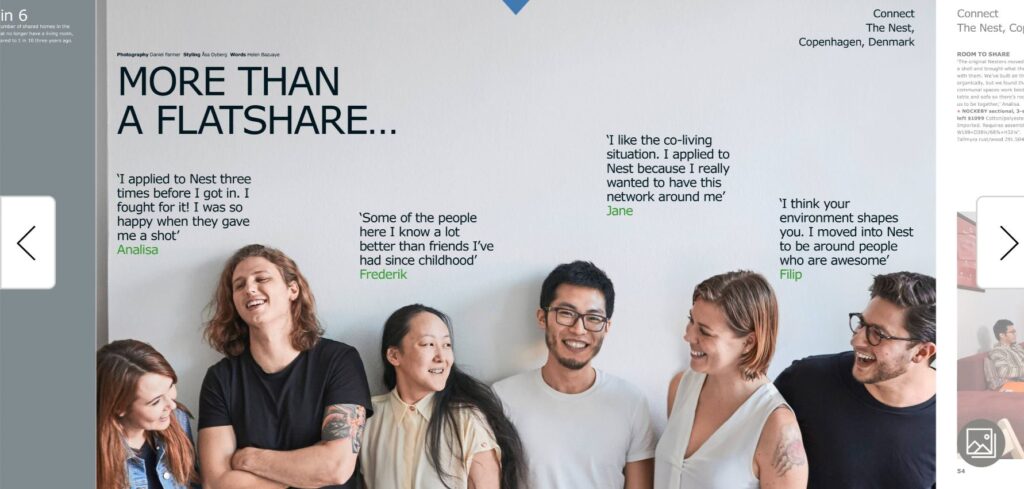 Panel Discussions
I am available for panel discussions. I have also worked as the moderator of discussions.
Reverse Mentoring
As program director of the accelerator program thinkubator, I facilitated reverse mentoring sessions. Often startups are the ones being mentored, but the have a lot of knowledge, inspiration, and new ways of working to give back and inspire executives. Featured here are HR execs from Petronas, a fortune 500 company based in Malaysia learning from startup founders about how they attract and keep talent.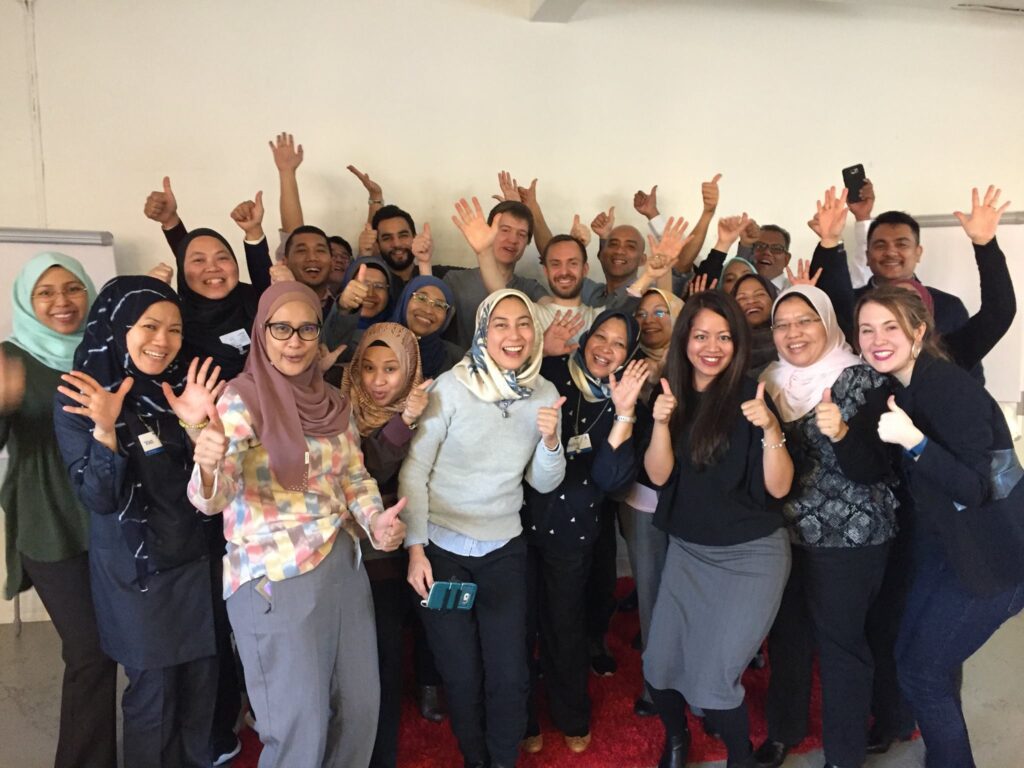 Panel Facilitation / Live Interviews
I have experience as being a panel moderator and conducting live interviews on stage.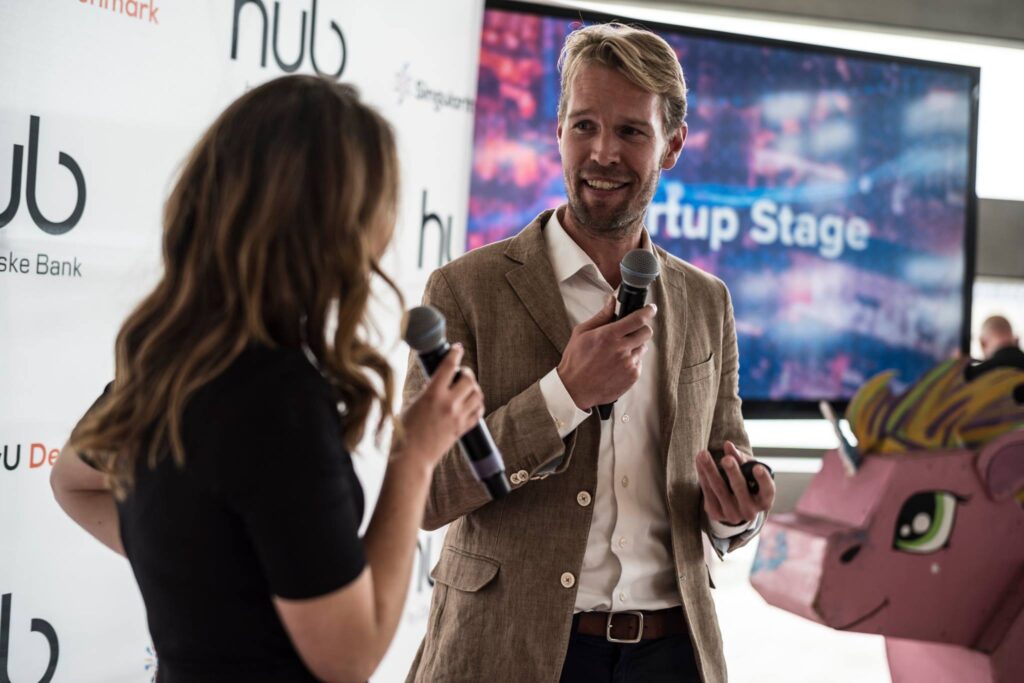 Facilitated Networking
Facilitated a dinner series to bring uncommon stakeholders together to encourage collaboration and connection.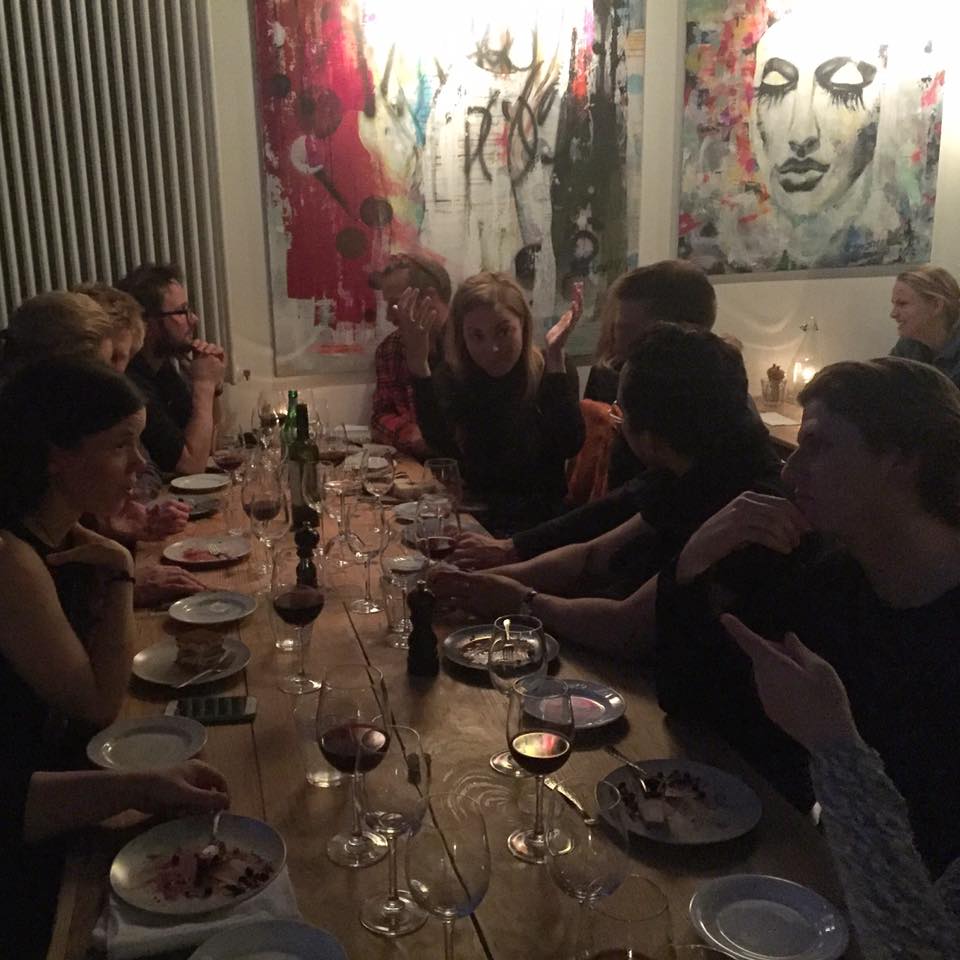 Dinners are hosted in a non-traditional setting and follow a Jeffersonian format where guests introduce themselves by answering a question that reveals how much they have in common. Dinners themes focused on bringing together different stakeholder in food & beverage industry, education industry, and female founders.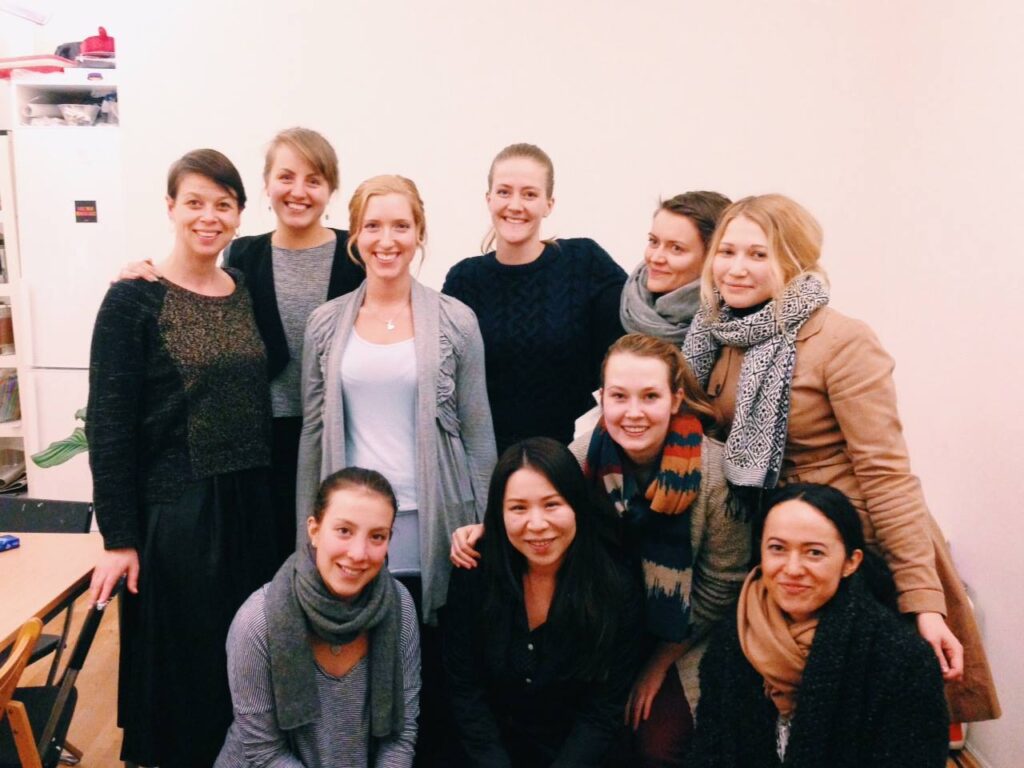 Peer to Peer Learning Sessions / Knowledge Talks
Hosted Thinking Tuesdays, a series of breakfast conversations where peers in a co-working community could learn from each other. Also curated external experts to speak on key knowledge areas that companies in the house needed more information about.