Hone your strategy to
attract the right investors
If you're a Founder, you've probably realized that fundraising is a full time job that you're expected to do in addition to all your CEO activities.
You've probably also realized that some investors leave a bad taste in your mouth while others make you feel like anything is possible.
You deserve supportive, energizing investors who are aligned your company vision
who understand your company vision, align with your values, and will help you to build the company of your dreams can be game changing for the long-term growth and help of your company.
So where do you find the right investors?

And how can you know if they are the right fit?
This is what we tackle in the fundraising workshop.
Entrepreneurship is a ride and we want to make sure that you have wind on your back to reach your goals.
In this 2 hour long workshop, we will review your fundraising strategy and see how it aligns with your company vision, ideal investor profile, and how you are conducting outreach and vetting investors for fit.
This is for workshop is for you if:

✔️ You want investors who are aligned with your vision and values on the cap table
✔️ You are not willing to settle for any money, but want the right, strategic money propelling your company forward.
✔️ You're here to change the world and want the best possible team supporting you every step of the way .
✔️ You're getting ready or currently in the process of fundraising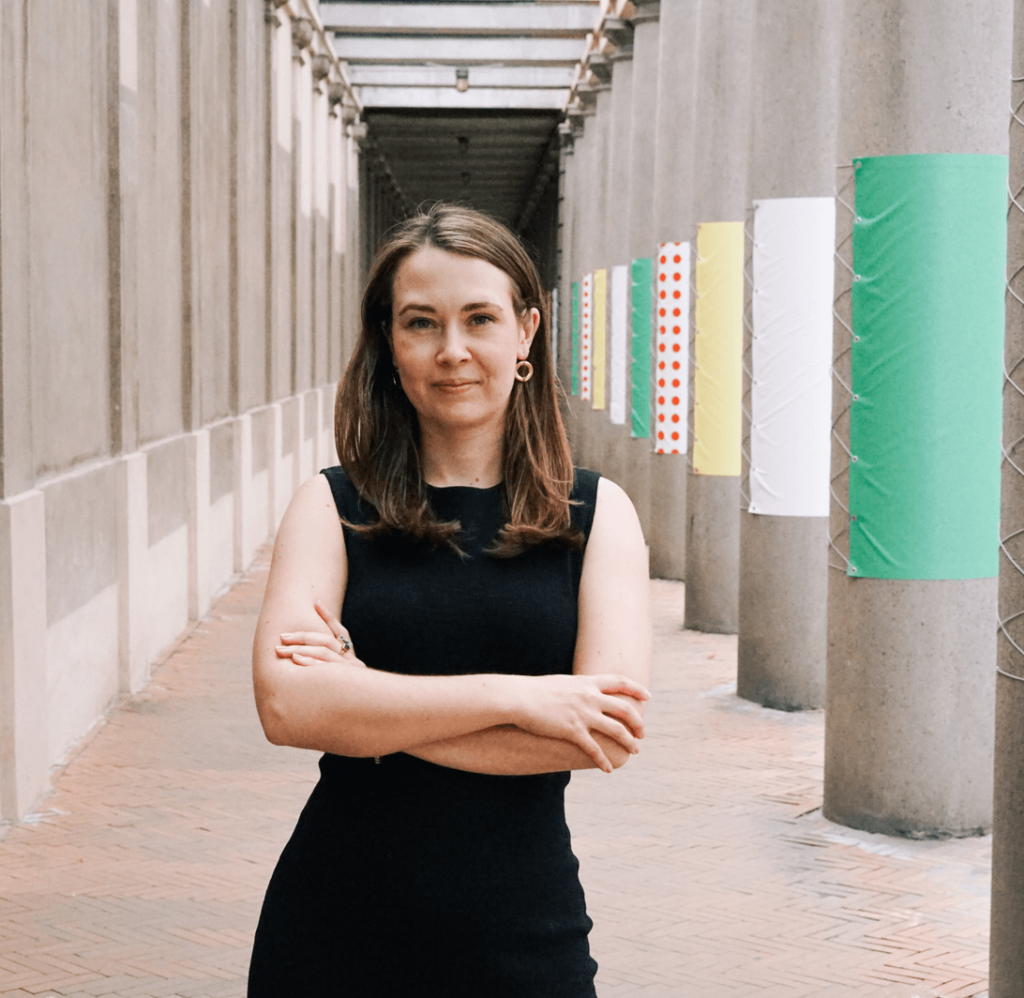 How It Works
In this 2-hour intensive workshop, we will review your fundraising strategy and work on one or more of the following areas:
Articulating company vision
Defining company values
Evaluating investors (due diligence)
Building investor relationships
Maintaining investor relationships
Pitch feedback
Bringing on strategic investors
Closing corporate venture capital arms
Using investors to enter new markets
Other
By unlocking the answers to just one of these areas, you will be able to more clearly assess and attract the right investors for your startup.
About Analisa Winther
As a corporate venture scout, I've worked with big corporations like IKEA, Novozymes, and PINC helping their innovation teams find and invest in startups that fit their vision for the future and investment thesis.

I've reviewed thousands of pitch decks and screened hundreds of entrepreneurs to determine if they are an investment fit for my clients.
I know exactly what investors are looking for and how you leverage your pitch and leadership style to attract the investors that are perfect for your startup.
I've also been in your shoes.
I worked for multiple startups where I was lead for business development and assisted through the fundraising process.
I understand what you're going through.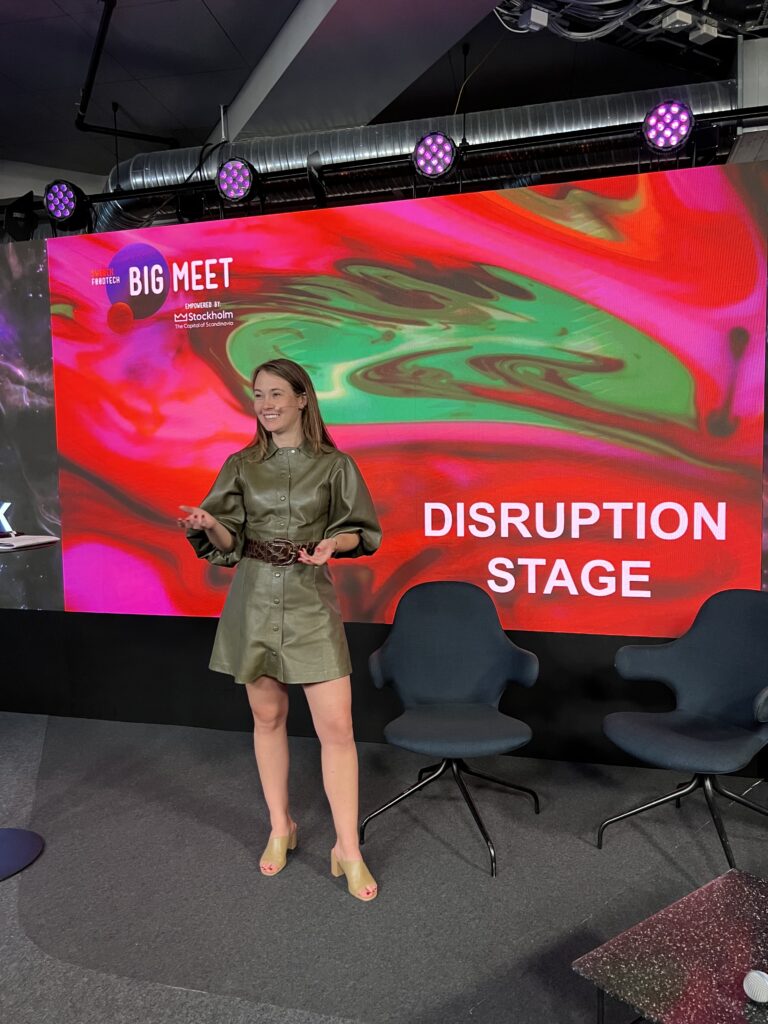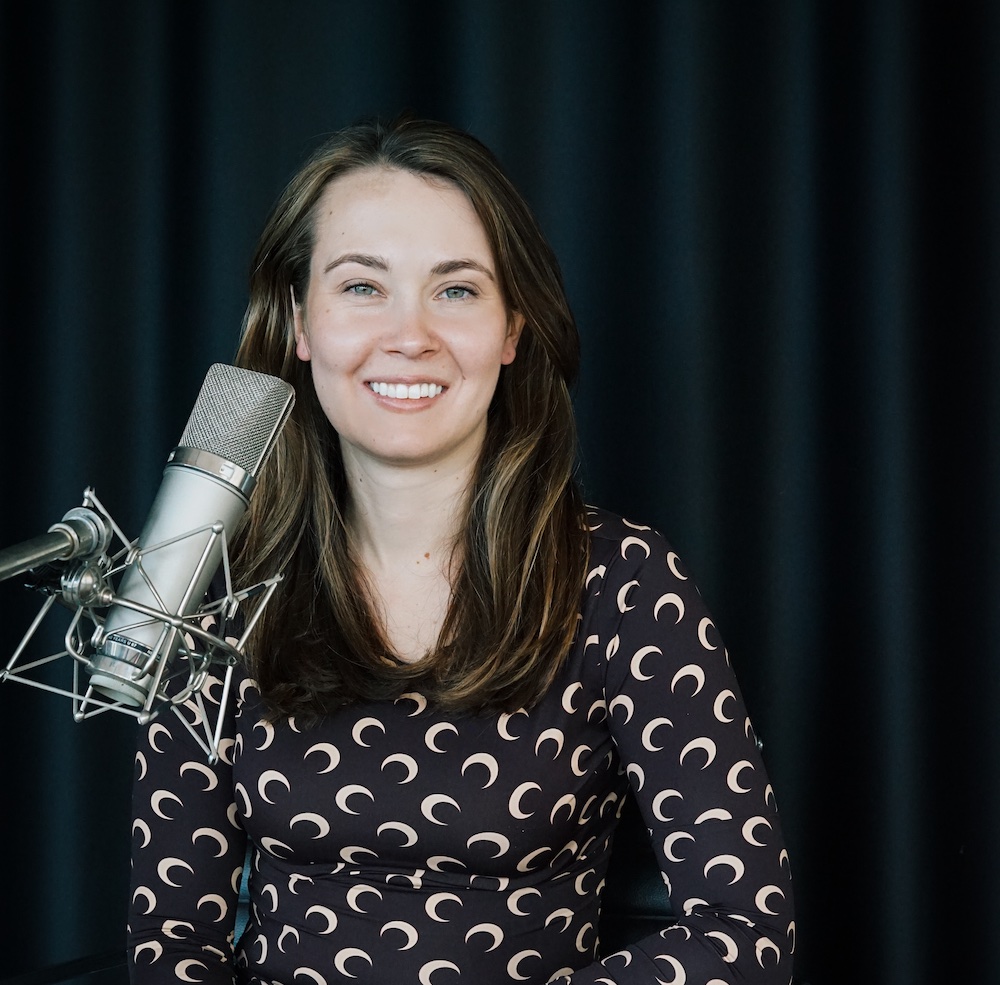 Pricing & Logistics
FUNDRAISING WORKSHOP
This 2 hour workshop will take place on Zoom. You will have a questionnaire to fill out to prepare for our session and hone in on what we will work on.
1 x 2 Hour Workshop: $500
QUARTERLY WORKSHOPS
For Founders looking for continued supported, we meet once a quarter to work through whatever challenges you are facing as a Founder or C-Suite exec.

From fundraising to business strategy, leadership and communication, these 2 hours workshops are dedicated time to focus on whatever is challenging your right now.
Quarterly Program: $2,000 $1,800 ($200 in savings)

Ready to get started?
The next step is to fill out the form below with more information about your company and where you are in the fundraising process. This will serve as the foundation for our work together.

Analisa will review your form and then reach out set up the workshop if we are a fit to work together.
What Clients Are Saying:
Analisa got us clear on our vision for the company so that we could identify the right investors to support us in making that vision a reality. Highly recommend working with her to make sure you bring the right people onto your cap table! It will save you a lot of headaches in the long run.

– Former Client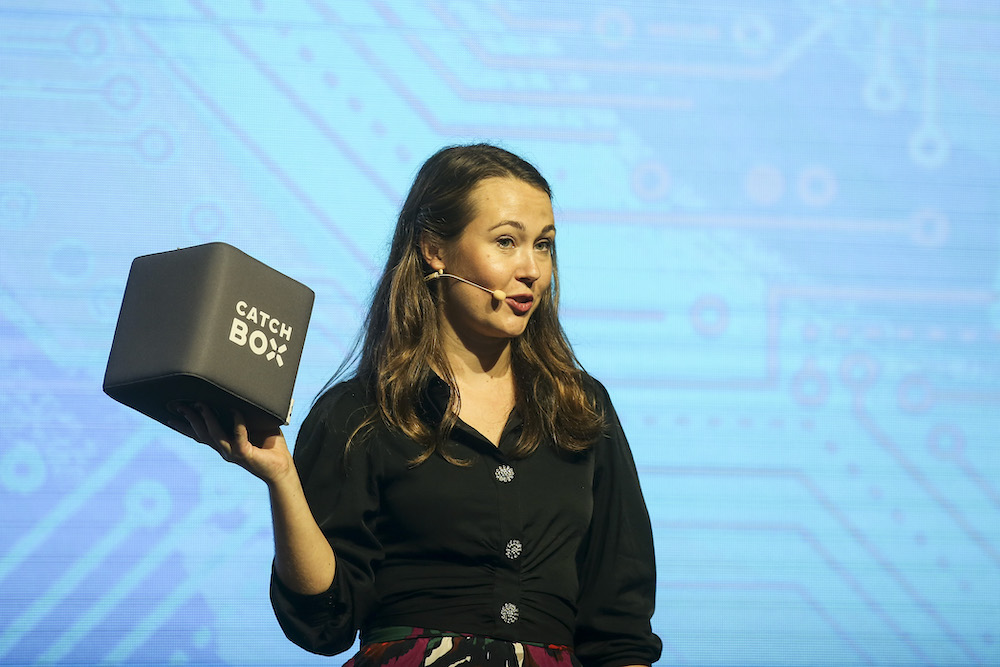 7 PRINCIPLES FOR PITCHING INVESTORS
In this 60 minute Masterclass, Analisa shares insights on what investors are looking for and how you can determine who the right investors are for your business. We cover:
What investors look for and how they think
Why getting the right investors matters
The #1 way to attract investors that align with your vision and vision
Can the whole founding team join the workshop?
Absolutely. The workshops can be conducted with one Founder or the whole Founding team. Please indicate your preference when filling out the form to book your workshop.
What if I haven't started fundraising yet?
It's never to late to start this work! My favorite clients are early stage because you are working with a blank slate. Going through this process will help you get clear on your company vision, what matters to you, and how to navigate the fundraising process with confidence.
Do you offer more intensive coaching programs?
Yes. I work with startup founders, leaders, and individuals one-on-one. Clients buy a package of 8-sessions. This is a more intensive coaching process. We set a clear goal for what we are going to work on and then meet every 2-3 weeks. Packages can be re-uped as desired.