Unlock your potential
Being a startup Founder is a constant growth journey and you don't have to go it alone.
Our coaching sessions are time and space for you to integrate and uplevel as a leader. I will be your thought partner practically working with you to create improvements in your business to close customers and investors with ease while also preparing you to step into your next level leadership potential.
This is about equipping you and your business with the right resources and relationships to build the company of your dreams.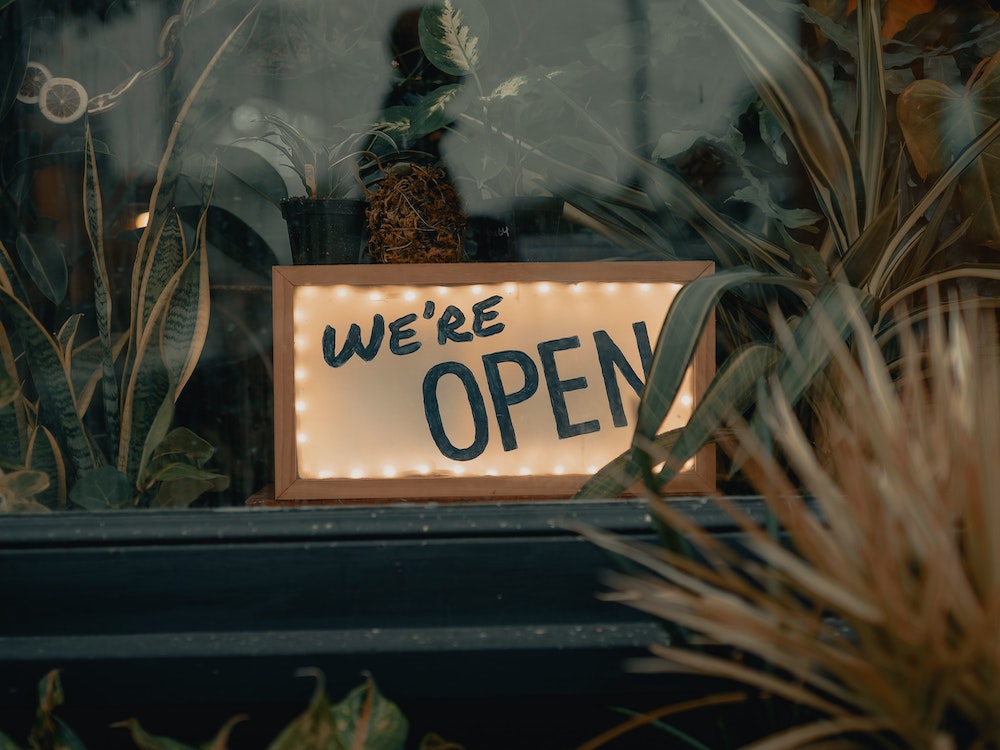 Open For Business
In this personalized business accelerator we cover all of the fundamentals that will fuel your success. We hone your vision for the company in 3-5 years and who you need to become as a leader to make it happen.

We define your ideal client, go over your business model, and pricing to identify opportunity areas and make sure you're not leaving money on the table. Watch a video overview of the program here.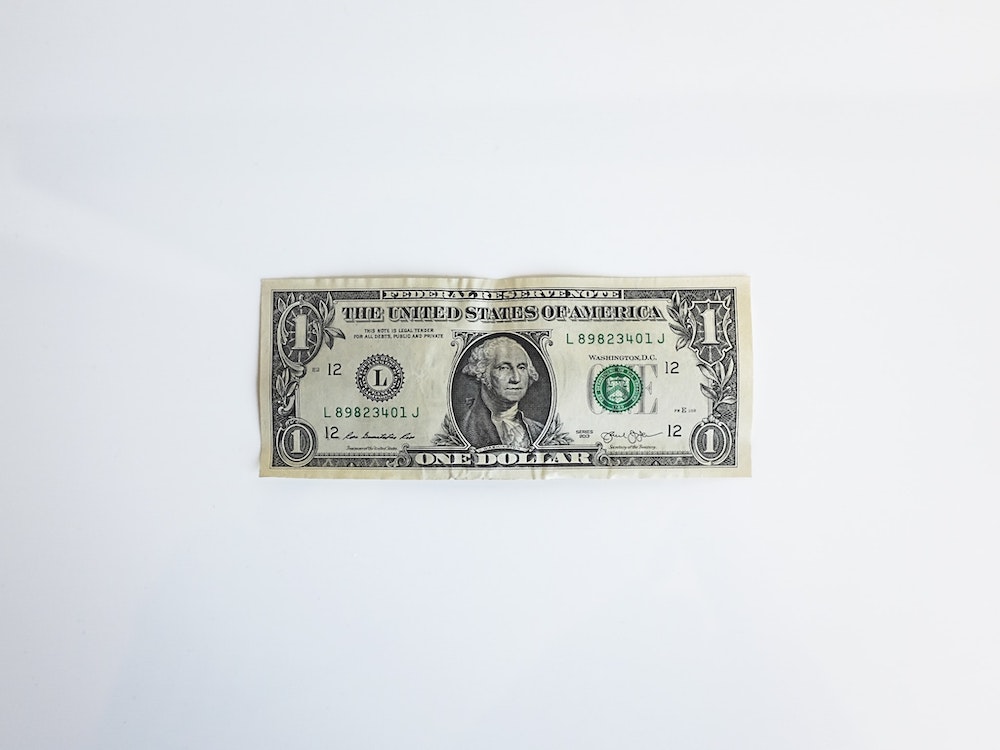 Effortless Sales Flow
A great product with customers makes a business yet so many Founders hate selling. You don't have to get an MBA, hire a Chief Revenue Officer, or give away equity to bring money into the business.

In this program, we design a sales flow that matches your personality and attracts your ideal customer. Along the way, you'll narrow in on your product-market fit so that it doesn't even feel like you're selling.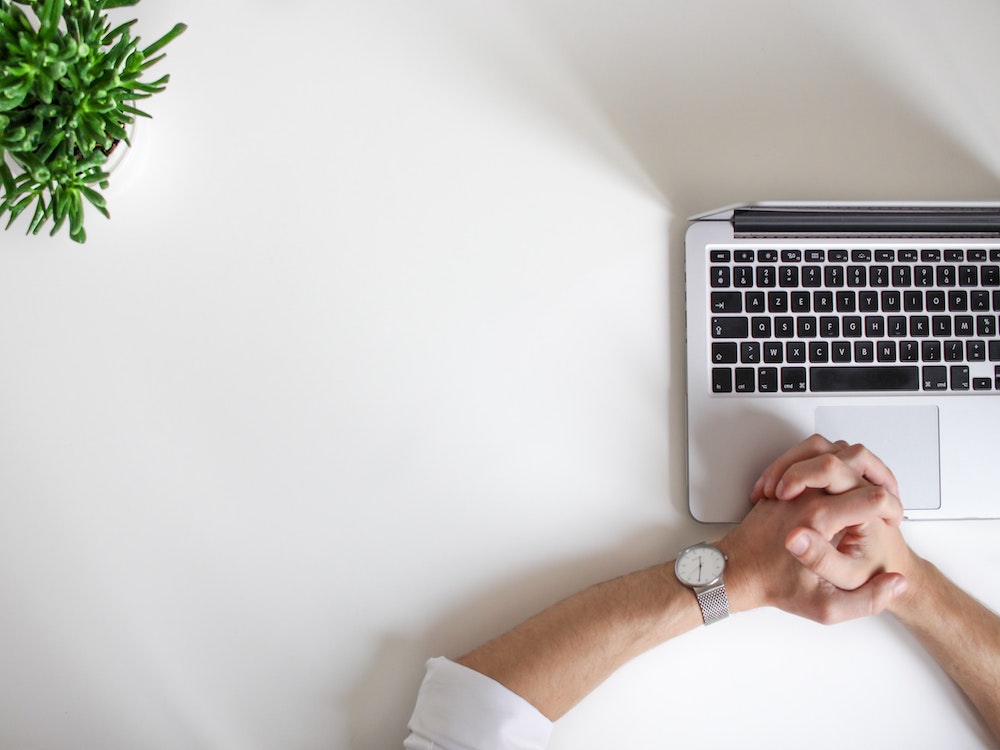 Investor Ready
Getting ready to tackle the fundraising process? In this coaching program, we develop your fundraising strategy and polish your pitch so you enter the negotiation room ready to close the deal with confidence.

We will create an outreach plan so that you attract investors who are 100% aligned with your vision and values. We will also prepare you for the due diligence process so that you close funding faster and more efficiently.
---
What Founders Are Saying
Analisa helped us clarify and communicate our vision. Working with her, we started bringing more money into the business and raised a round from our ideal investor profile. She really knows her craft.

Alex, CEO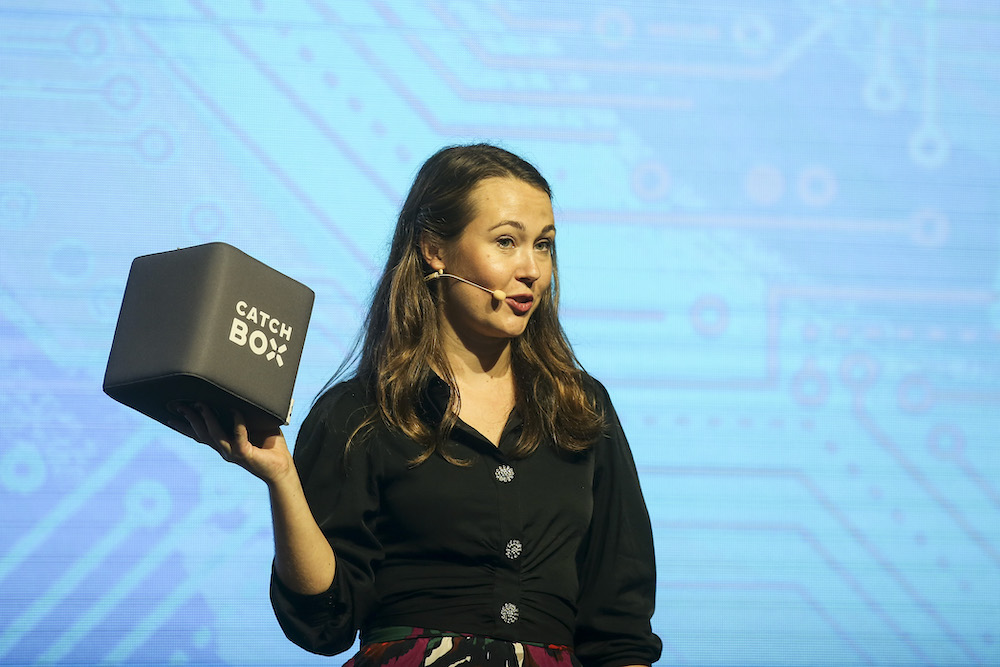 7 PRINCIPLES FOR PITCHING INVESTORS
In this 60 minute Masterclass, Analisa shares insights on what investors are looking for and how you can determine who the right investors are for your business. We cover:
What investors look for and how they think
Why getting the right investors matters
The #1 way to attract investors that align with your vision and vision