In January, I had the pleasure of visiting Mexican wine country. Our destination was Valle de Guadelupe, Baja California. Just 1.5 hours south of San Diego, the region produces 2/3 of Mexico's wine. It is a stunning mix of dessert mountains and vineyards that are heavily focus on sustainability from their grapes to their architecture.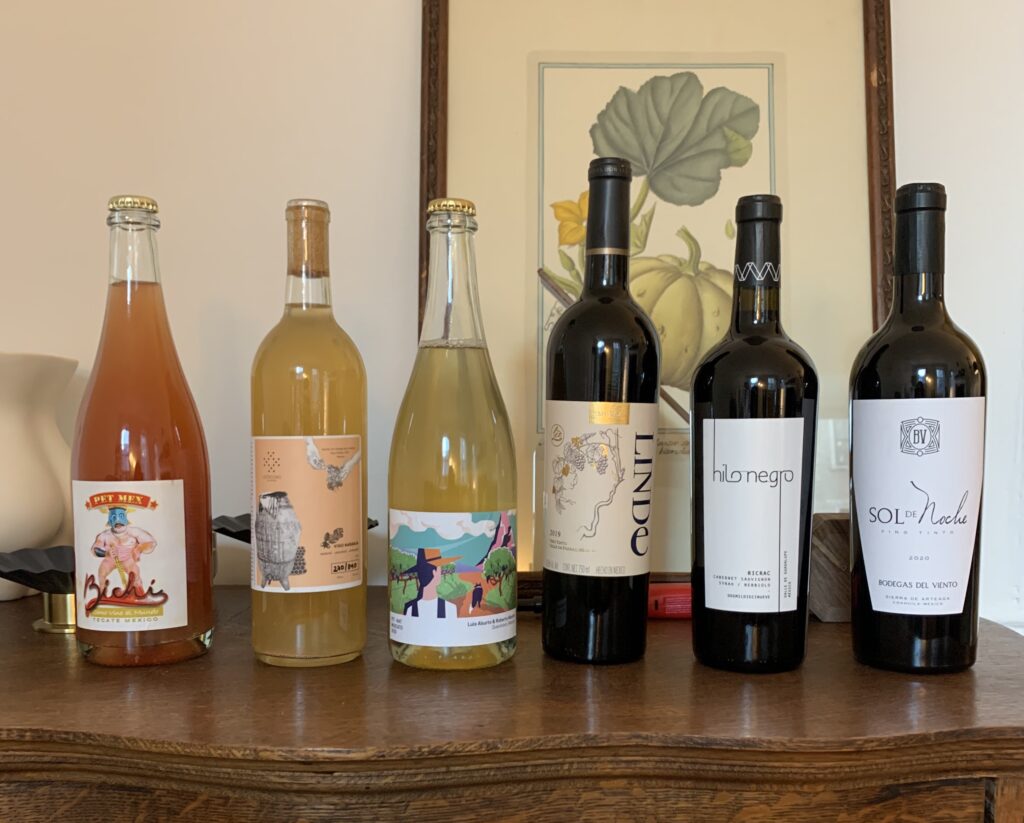 In the pandemic, my friends and I are started a wine club where we explore new regions through taste, discussing the flavors (Wine Folly provides great tools for this) and learning about the history. We each take turns hosting and of course this evolved to an extra nerdy level where we also makes a PowerPoint.
You can find the PowerPoint I made for the Mexican wine tasting here. There is even a quiz (slide 3) and some links in the notes to vineyard or online shops where you can buy the bottles.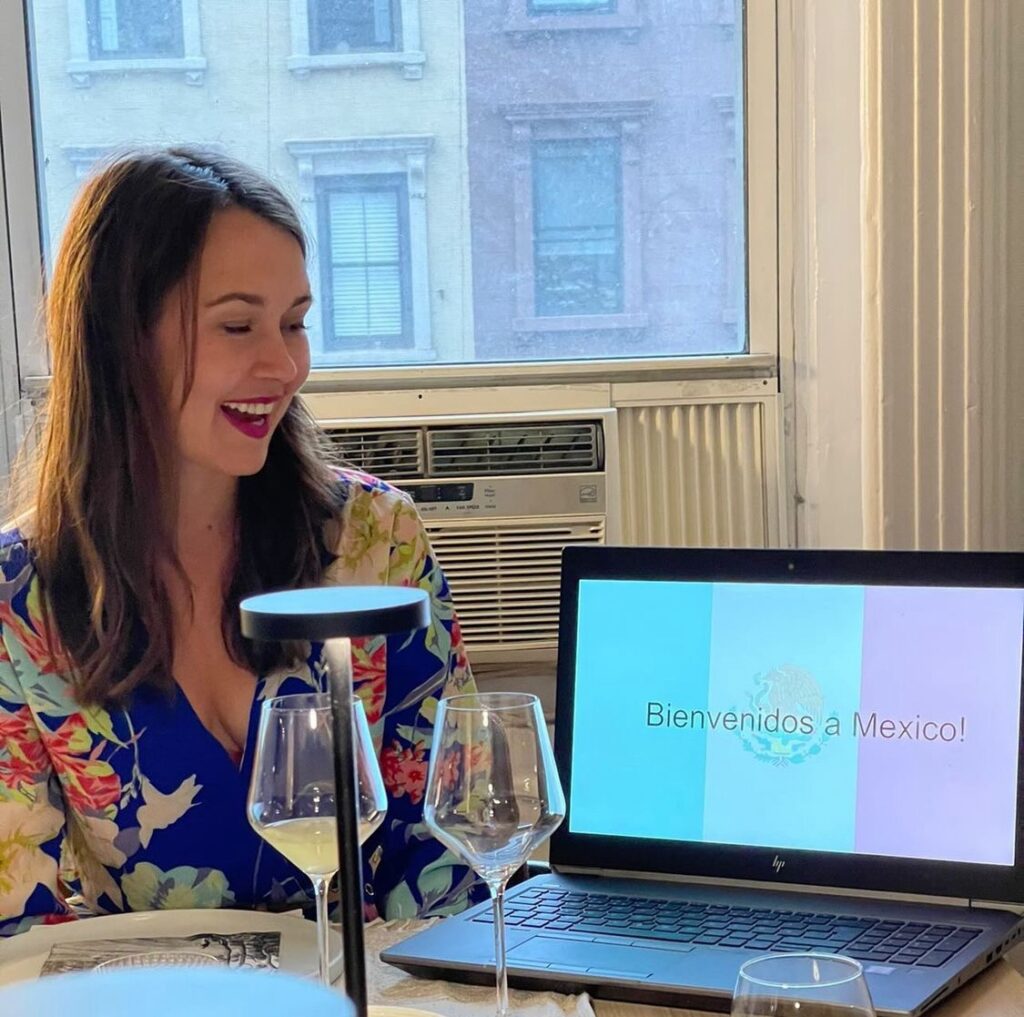 And, while you're doing a deep dive on wine. Here are some podcasts I recorded looking at other emerging wine destinations.
Climate change is making it increasingly possible to produce wine in the Nordics. We actually have a few wine trails in the region, some that can also be bikes! In this episode, I speak with Betina Newberry. She runs Denmark's largest vineyard, Dyrehøj Vingaard, along with her brother. This episode is full of insights on what it takes to produce wine in the Nordics and how the industry is developing. See full show notes here.
I am always on the hunt for business models that create a better future through food. Chufly Imports is a prime example. They work with wine and spirit produces in lesser-developed countries, helping them to find a market and connect to markets abroad. In this episode, we explore why a diplomat started a wine company and take a look at Bolivia's five-century old wine-making tradition. Find full show notes and transcript here.
If you're really into wine, you have to download the Vivino app! It's the best way to bookmark and review what you've tasted. In this episode, Vivino Founder Heini Zachariassen shares the story of how they disrupted the wine industry, growing the platform to 50 million users selling 13 million wines from around the world. Find show notes here.